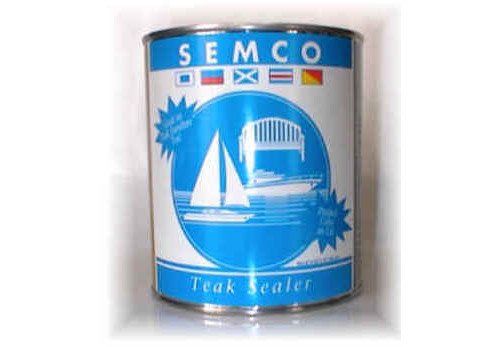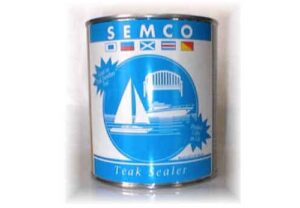 Semco Teak Sealer is the highest rated product available for maintaining the beautiful golden color of new teak wood. Unlike so-called "teak oil"—which gives teak a short-lived cosmetic improvement at the cost of drying it out further—Semco Teak Sealer forms a barrier that prevents the teak wood's natural oils from evaporating out at the surface. This prevents the wood from turning gray.
Semco sealer:
Gives protection from UV rays and moisture
Preserves teak's golden-brown color
Prevents the growth of mold and fungus
Is very easy to apply
Lasts much longer than teak oils
Water-based product
Semco Teak Sealant is a water-based formula containing UV and moisture protection, along with pigment to bring out the honey color of newly finished teak. It comes in five different shades so you can get the exact tone that you desire. The Honey Tone is the most popular variety for outdoor furniture. But you can also choose from a Clear Finish, Classic Brown, Natural and Gold Color.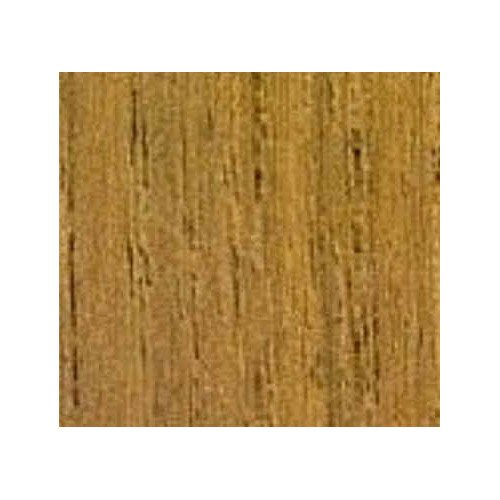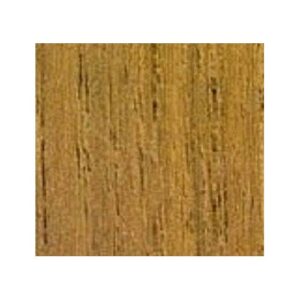 Applying Semco Sealer
Their sealer comes in a one gallon tin, which is enough to cover about 200 square feet of teak wood as a first coat. It will go about twice as far on the second coat since you don't need to apply it as thick as the first one. You should wait about an hour for the first coat to dry before applying the second. The preferred application method is with a spray bottle in order to get an even coat with little effort. A really great hand-held spray bottle for this job is the Solo 418 Pressure Sprayer
.
If your teak furniture is brand new, you'll want to wait a few weeks before sealing it for the first time. Make sure to wash your furniture beforehand and allow it time to dry thoroughly before starting. Follow the directions on the tin carefully, but essentially what you'll want to do is apply two coats on the same day with about an hour between applications. You should be able to use your teak furniture the following day. This is an easy to apply teak sealer that you'll want to reapply once a year to maintain the new appearance of your outdoor teak furniture.
Use on Boats too
Semco Teak Sealer is also ideal for teak decks on marine vessels. Actually, it was originally formulated for use on boats. That's why you see a sailboat on the packaging logo. When word spread about how effective it was in protecting teak on marine vessels from the harsh conditions at sea, people started using it for outdoor furniture as well. And now it has become the most trusted sealant for teak garden furniture.
As you may know, teak wood contains natural oils that protect it from rain and the elements. So it is not absolutely necessary to use any special treatment to preserve teak furniture structurally. However, teak wood will naturally change color to a gray patina over time if left untreated.
As a cosmetic color change, the graying of the wood does not affect the strength or stability of teak furniture. But if you'd prefer your teak patio furniture to keep the golden honey color it has when it's new, then treating it with teak sealer is probably your best option. It only needs to be applied once a year to be effective, and it won't remove the natural oil from teak wood.
If you decide to stop using it, your teak furniture will age as normal. If you use commercial "teak oil" on the other hand, you'd have to keep applying it every three months or run the risk of the teak's natural oil being depleted.
Semco is not the cheapest wood protector, but we believe it's the best teak sealer you can buy. When treating your teak furniture, you don't want to mess around with inferior products. You can find a good price on Semco at Amazon, which also makes delivery to your door easy.